Test Equipment Calibration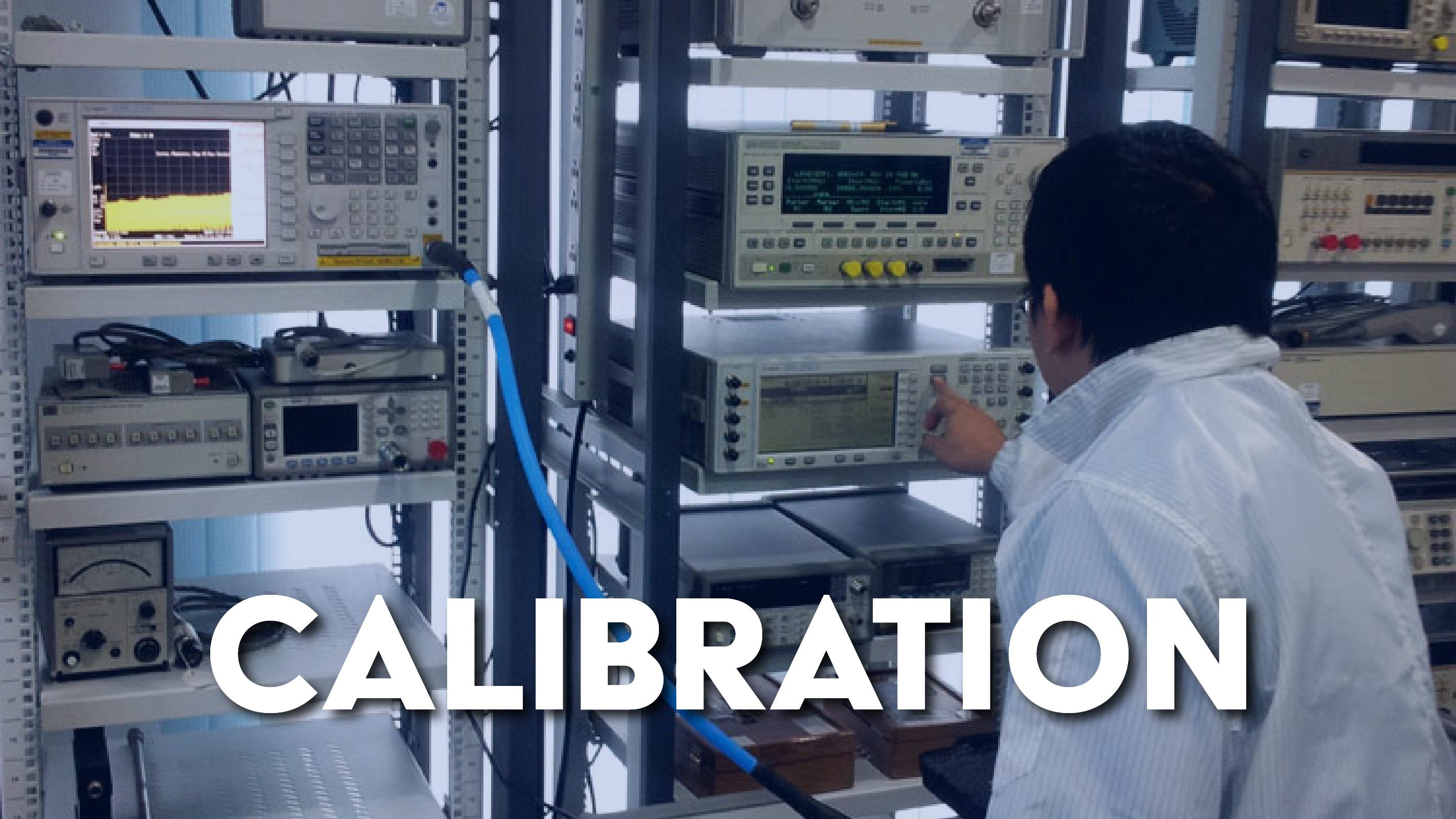 Commitment to quality
Since 1989, Techmaster Electronics has been the recognized leader in electronic test equipment calibration services.
All required data with As Found and As Left data
Tolerance and status
Uncertainty report of calibration
Where You Need Us!
With locations throughout the United States, Mexico, and Asia, Techmaster
Electronics is ready to service your equipment when you need us…wherever you
are. Contact us for location information, and on-site
scheduling access.