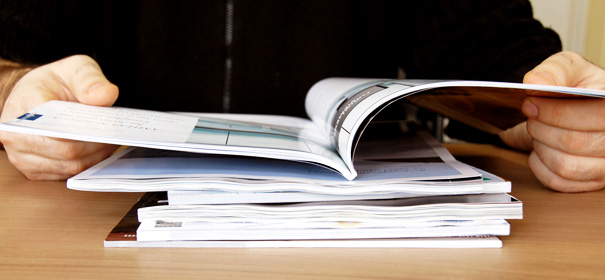 On-Site Terms Completion of Techmaster's portion of the work is contingent upon access to sufficient test equipment to perform meaningful work. Once Techmaster has staffed the job and commenced work, Techmaster shall permitted to work without interruption. Delays caused by events not under the direct control of Techmaster shall be chargeable to the Customer at current rates at time of work. Work performed is billed according to the Agreement of which these terms and conditions are an Exhibit. If overtime becomes necessary to accelerate the work schedule per the Customers request, the overtime portion shall be billable, unless Customer has obtained in writing from Techmaster agreement to other terms. Premium rate is applicable when on-site service is required on a demand basis, within 72 hours notice.
Premium rate is 1.5 and/or 2.0 times the standard costs when performed during normal working hours. Overtime/Double time charges will be billed when service is performed per the Customer's request according to the outline within this document. Overtime for Techmaster employees is defined as according to California State laws. Work performed outside normal work hours (8:00 a.m. to 5:00 p.m.) per the Customers request as defined above will be billed the contract cost plus an overtime multiplier of 1.5 or 2.0 whichever is applicable, (i.e. unit cost times multiplier = premium rates).
For more details, please visit Techmaster Global Terms and Conditions page.